MEP SERVICES
Dromund Thrack has been brewing young and talented engineers to offer an unparalleled level of expertise in mechanical,electrical, plumbing, civil,electronics, materials, chemicals, aerospace and related engineering disciplines. Our engineers have been designing and executing project for a variety of institutional and private clients, they posses an in-depth knowledge and experience to pull very innovative solutions from. You can expect us to provide you with assessments, recommend alternatives and provide a properly designed high-functioning system.
MECHENICAL
Central Plant Heating and Cooling Systems

Boiler Design
Chiller Design
Cooling Tower Design
Pumping Systems
Heating water, chilled water and condenser
Water Piping Systems
Glycol Feed Systems

Office VAV Systems
Retail Constant Volume Systems
Residential Heat Pump Systems
Temperature Control Systems
Geothermal Systems
Radiant In-Floor Heating Systems
Computer Room In-Rack AC Systems
Existing System Renovations and Remodels
Lab Exhaust Fan Systems
The most important muscle of our work machine is "Honesty"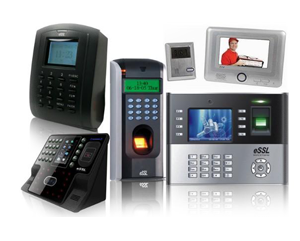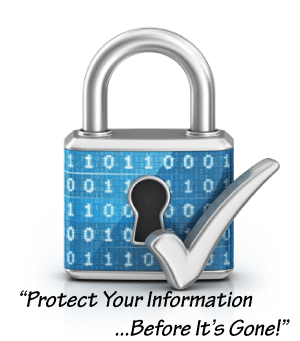 [/vc_column_text][/vc_column_inner]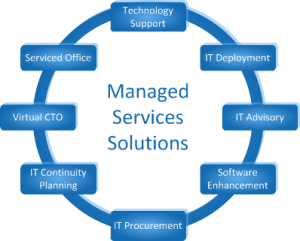 [/vc_row_inner]
ELECTRICAL
We are striving to offer a high-level of expertise in the discipline of electrical engineering. Our engineers are encouraged to get truly involved in assessing client needs and provide solutions rather than offers or quotations, thereby building long lasting relationships with them as well as futuristic and genuine lighting and power vendors. We can provide design services for electrical distribution and lighting systems on a variety of projects with in-depth analysis and consultancy to suit project demands and requirements . We work very closely with the client to provide accurate assessments, recommend alternatives, and thus provide an environment that is highly functional, safe and aesthetically pleasing to the client.
Our expertise covers a wide variety of electrical design including:
Site Photometric Analysis
Interior and Exterior Lighting Design
Electrical Service One-Line Diagrams
Short Circuit Analysis
Office Tenant Finish Design
Office Core and Shell Design
Retail Big Box Design
Office/Warehouse Design
Recreation Center Design
Industrial Process Infrastructure Design
Medical Office Building Design
Medical Imaging Equipment Infrastructure Design
Generator Design and Specification
Computer Room UPS Design and Specification
Fire Alarm Design and Layout
School PA Systems Design
Telecommunication Infrastructure Design
Security System Infrastructure Design
We provide end-to-end ERP consultancy and implementation support to our clients. Our well versed team and consultants have hands on experience in both technical and functional roles in implementing various methodologies, such as
1. IT Strategy and Architecture
2. Business Intelligence
3. Agile Modeling & Delivery
4. Customer Relationship Management (CRM)
5. E-Solutions
6. Software Development
Our in-house team of engineers carries capability of developing a completely new ERP systems according to client needs.